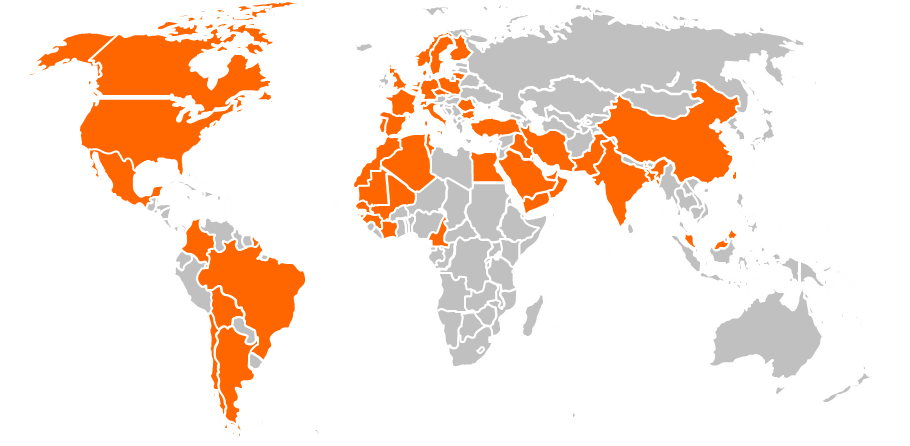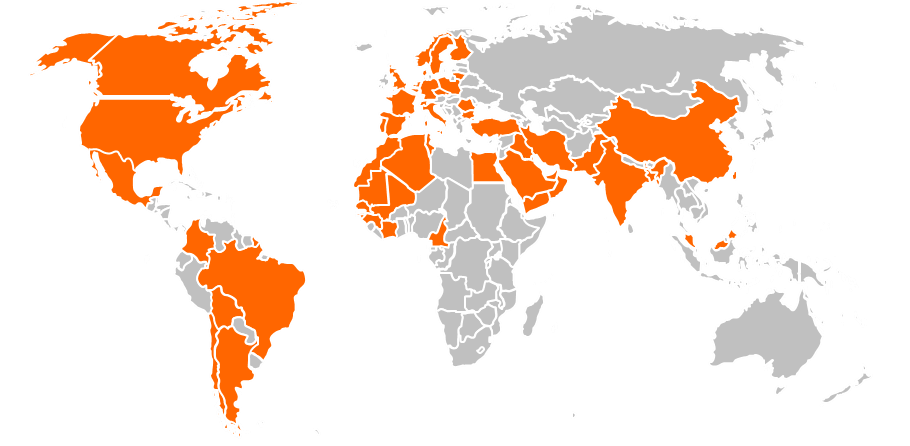 Our distribution network is one of the fastest in the world.
Ensuring deliveries are received on time, every time, and the fresh quality of our products maintained to highest standards. 
With Harvest Direct your fruit and vegetable shipment is carefully packaged by our in-house specialist team.
Deliveries are carefully transported by our experienced drivers, who work 24hr shifts to bring you a service you may have found hard to find elsewhere.
Your fruit and vegetable orders arrive on UK shores quickly to ensure they arrive with you fresh, succulent and delicious.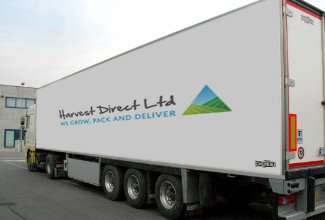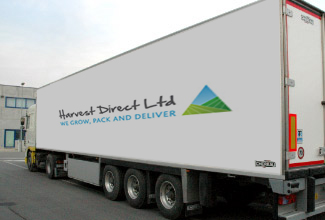 The quality and speed of our established fruit and vegetable distribution system is first in it's class. 
Our customer feedback indicates buyer return rates higher than industry standards. 
We account our success to our core visions of selecting the best fruit and vegetables and ensuring rapid delivery so produce is ready for sale in store fresh from the field.
Customers choose Harvest Direct fruit every time due to 'field to store' shipping in record time..


Our dedicated logistics team works around the clock to ensure customer deliveries arrive on time.